Blasted from the past and into the future comes Albert Kohn in his 'Time Taxi' to take you back to the swing era of the 30's and 40's. Come along and hold on for the ride! Pop in – the engine is humming, the meter is running, and the music is swinging! Join Albert from 7-8 AM Sunday mornings for WREN's Big Band Show!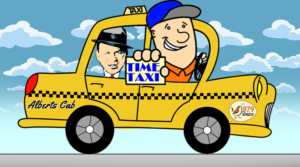 Join Albert for a new show on Sunday at 7 AM! We will post that show here within 24 hours of it's original broadcast.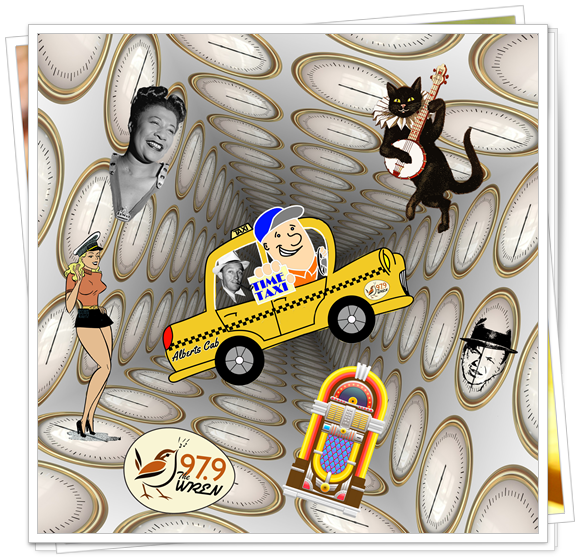 Thanks for listening to 979.9 The WREN. Please like us on Facebook if you have the time!